Posted by Luis Vera on 06 August 2018 12:50 AM
In addition to bringing new and classic Atari titles to life, the Atari VCS platform offers a digital playground for established and emerging studios to create all-new games and port catalog favorites.
Atari VCS has already confirmed a growing list of exciting independent development studio partnerships we can share now, with many more expected to join us for launch day and beyond!
Confirmed partners include: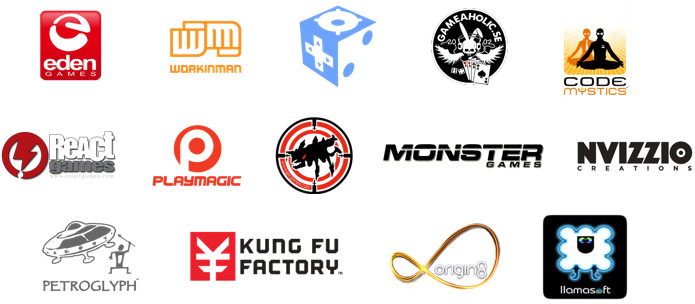 Our engineers have been testing Atari VCS with a wide variety of new and classic games and game types and it has been going very well.
There will be tons of exciting updates and new information about games and content coming as we refine the hardware and software between now and day one. As our lead engineer always reminds us: "Hardware takes a while when you are doing it right."
---